If you frequently light your fireplace or wood stove, you'll know firewood is good when it burns hot, slow, steady, and clean. 
These characteristics are owing to two factors: density and moisture content of the wood. The denser and drier the wood, the better. These properties are natural to hardwoods and make them the best wood fuels.
During the winter, sparking up dry hardwood can be challenging. This is where a good kindling can help start the fire. The hardwood will carry on with the fire that lasts for hours.
We offer sustainably-sourced kiln dried hardwood firewood. Unfortunately, firewood delivery is not available at this time. We hope to begin delivery again soon.
Best Hardwoods For Firewood
Hardwoods need to be seasoned or dried to reduce its moisture. You can tell if the wood is properly seasoned when the wood looks faded, has splits on its ends, or makes a 'clink' sound when thrown on each other. 
Once the wood is seasoned, its remaining density in the wood will provide steadiness to burn.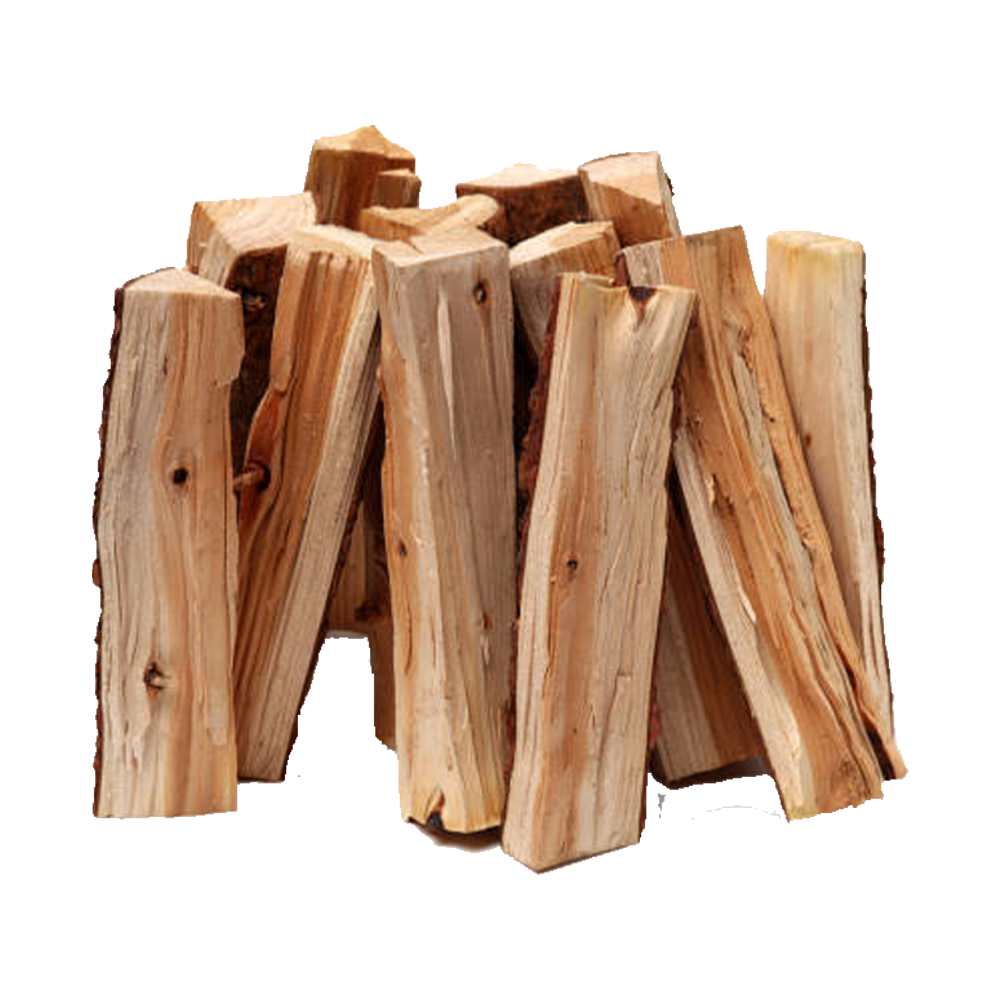 Oak is one of the most favored firewood choices among woods. Commonly used in campfires and smoking meat, it produces slow, long burns with a heat output ranging from 24.6 (red oak) to 29 (white oak) million BTUs per cord. Both white oak and red oak can be split with no difficulty. 
Oak burns clean with little smoke and a good 'mildly woody, summer night' fragrance.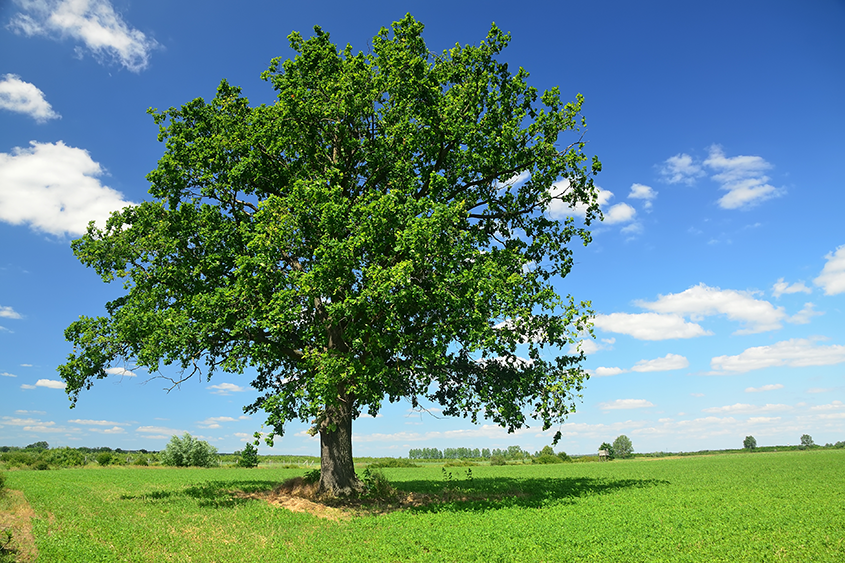 When it comes to a selection of firewood, hickory has quite the reputation. Hickory has this distinct 'campfire smoke' smell that adds flavor when smoking meat. With a heat output of 28.5 million BTUs per cord of seasoned wood, this hard and dense hardwood burns hot and slow with minimal smoke.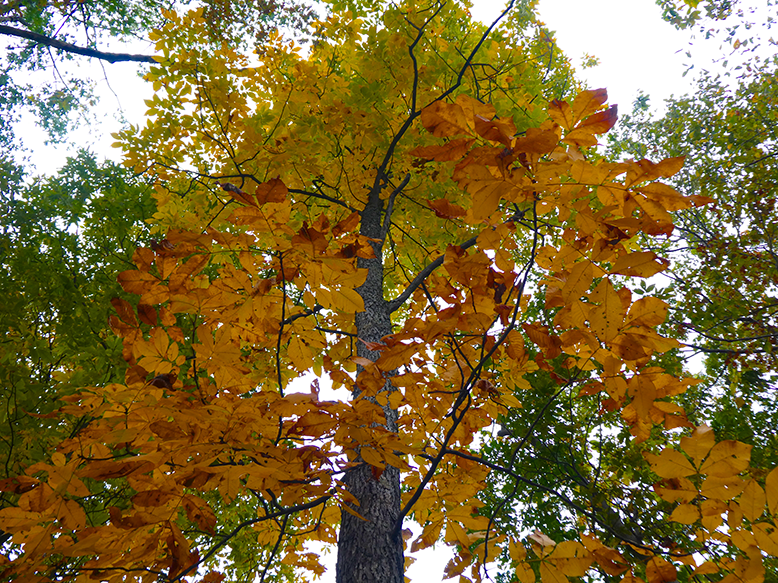 Another good hardwood for firewood is walnut. With a moderate heat output of 22.2 million BTUs per cord, it burns for a good amount of time but doesn't last as long as hickory and oak firewood. It's easy to start with a little smoke and it has a pleasant smell.
Catale Sawmill offers cut and seasoned hardwoods  for your fireplace or wood stoves. You can contact us for custom-cut sizes. Request a quote today!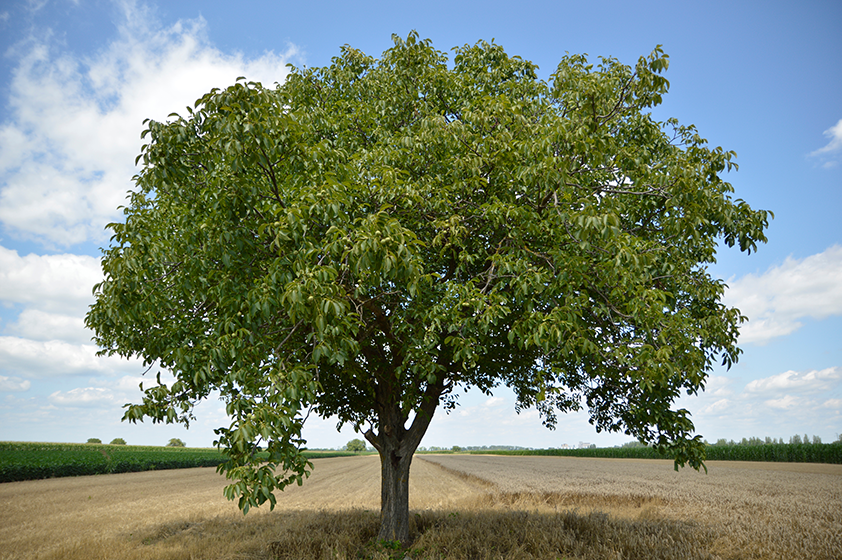 Ready to find out about our hardwood?
Drop us a line today for a free quote!