Sustainably-Sourced Hardwood
At Catale Sawmill, we only harvest storm-damaged or dying trees from our forest. We carefully manage our forest to ensure that we have trees for generations to come. Down below are the types of trees we harvest and make our products from.
White oak wood's colors vary from light straw to dark brown that tends to be on the olive side. It is darker than red oak and has brown or grey undertones that give off cool hues.
Compared to red oak, white oak's pattern is subtler, showing straight-grains with alternating coarse and fine texture. White oak is favored for many interior designs and furniture because it features ray fleck patterns longer than red oak. These ray flecks are exposed when the wood is quarter-sawn.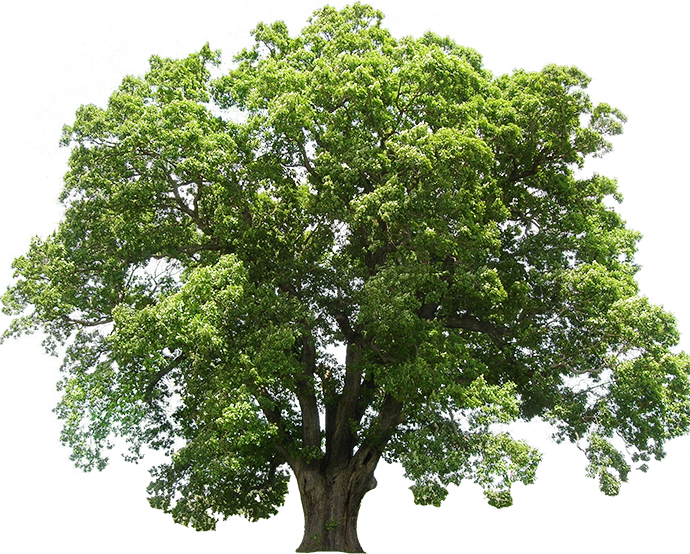 True to its name, red oak wood's color varies from light to medium brown with a reddish hue. Red oak has rosy and orange undertones which is a suitable choice if you prefer warm tones.
Its pattern has a straight grain with a coarse texture and is characterized by large pores.
When quartersawn, short ray flecks are shown through the wood.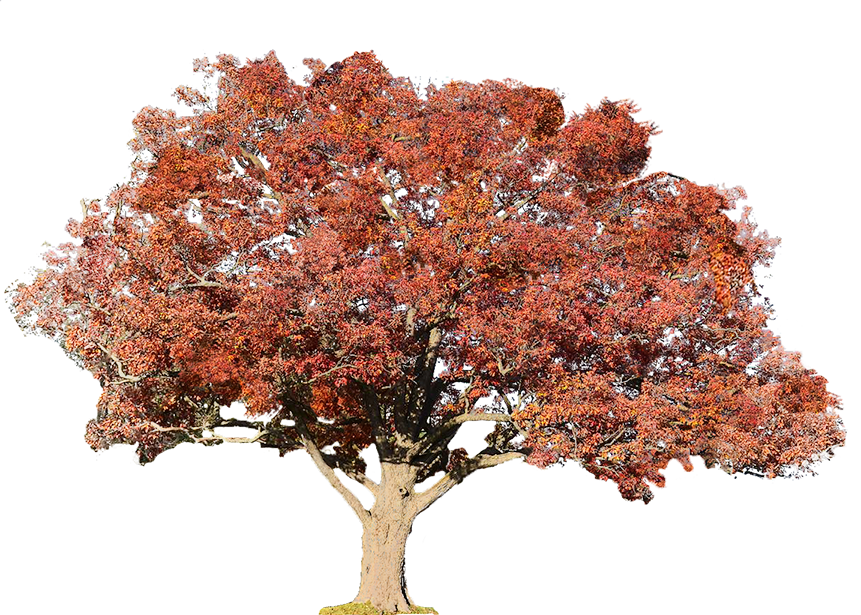 Hickory wood colors vary. Its sapwood can be white or cream-colored while its heartwood ranges from tan to reddish brown.
Its wood grain features coarse, straight and sometimes wavy patterns.
These patterns and remarkable contrasting colors produce a rustic feel to floorings and interiors. As for businesses and houses where a more 'consistent' look is desired, the wood can be stained or straight-grained hickory can be picked.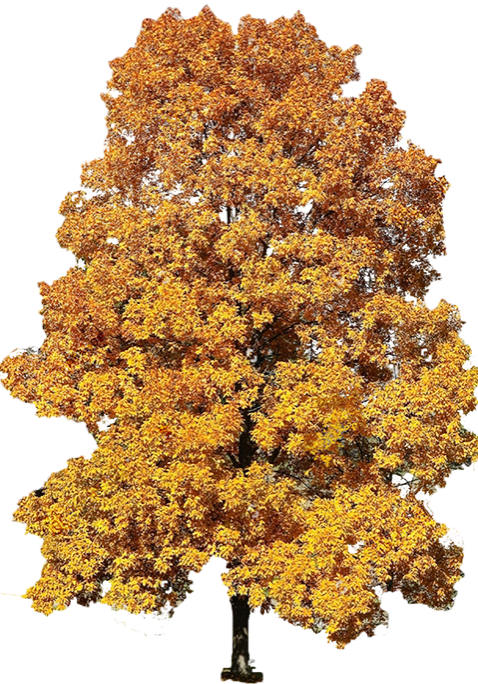 Walnut's sapwood is usually creamy white to yellow in color while its heartwood varies from light to dark brown or chocolate brown.
This hardwood features fine straight grains and sometimes, waves or curls. These irregular grain patterns are sought for decorative objects. Over the years, walnut develops a lustrous patina and will lighten in color when exposed to sun.