White Oak
* Very Limited Supply *
Our inventory of White Oak is low right now. Check with us before placing an order.
White oak wood (Quercus alba), a hardwood commonly found in Eastern US, is one of the most popular choices for floorings and interior decor, owing to its color and quality. This wood's use started as early as the Civil War, and was used as a major component in wagons and ships.
White oak wood's colors vary from light straw to dark brown that tends to be on the olive side. It is darker than red oak and has brown or grey undertones that give off cool hues.
Compared to red oak, white oak's pattern is subtler, showing straight-grains with alternating coarse and fine texture. White oak is favored for many interior designs and furniture because it features ray fleck patterns longer than red oak. These ray flecks are exposed when the wood is quarter-sawn.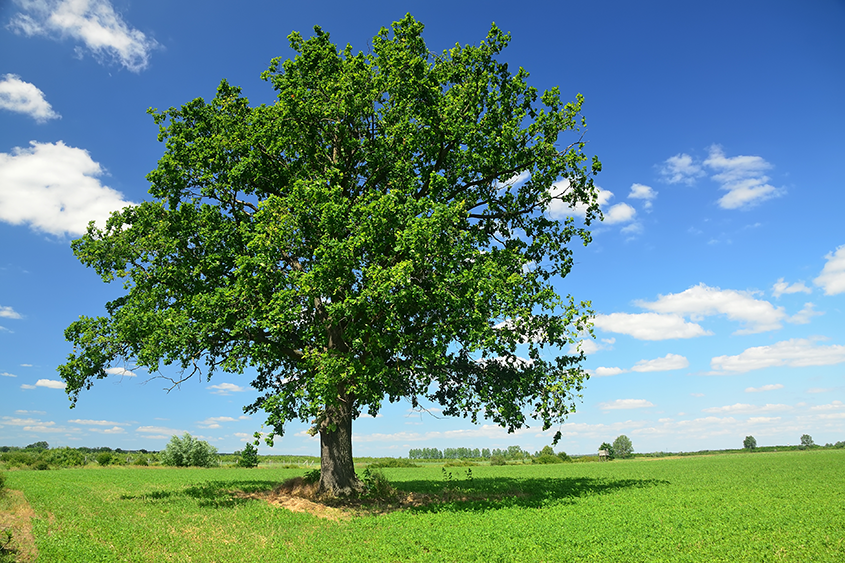 Properly dried and placed in a stable environment, you avoid wood movement in white oak.
This hardwood responds well with machining and steam-bending. It also takes nails and screws nicely but pre-boring is advised. Since white oak wood reacts with iron and can cause discoloration and stains, galvanized nails can be used instead.
White oak wood dries slowly but stains well with a good finish.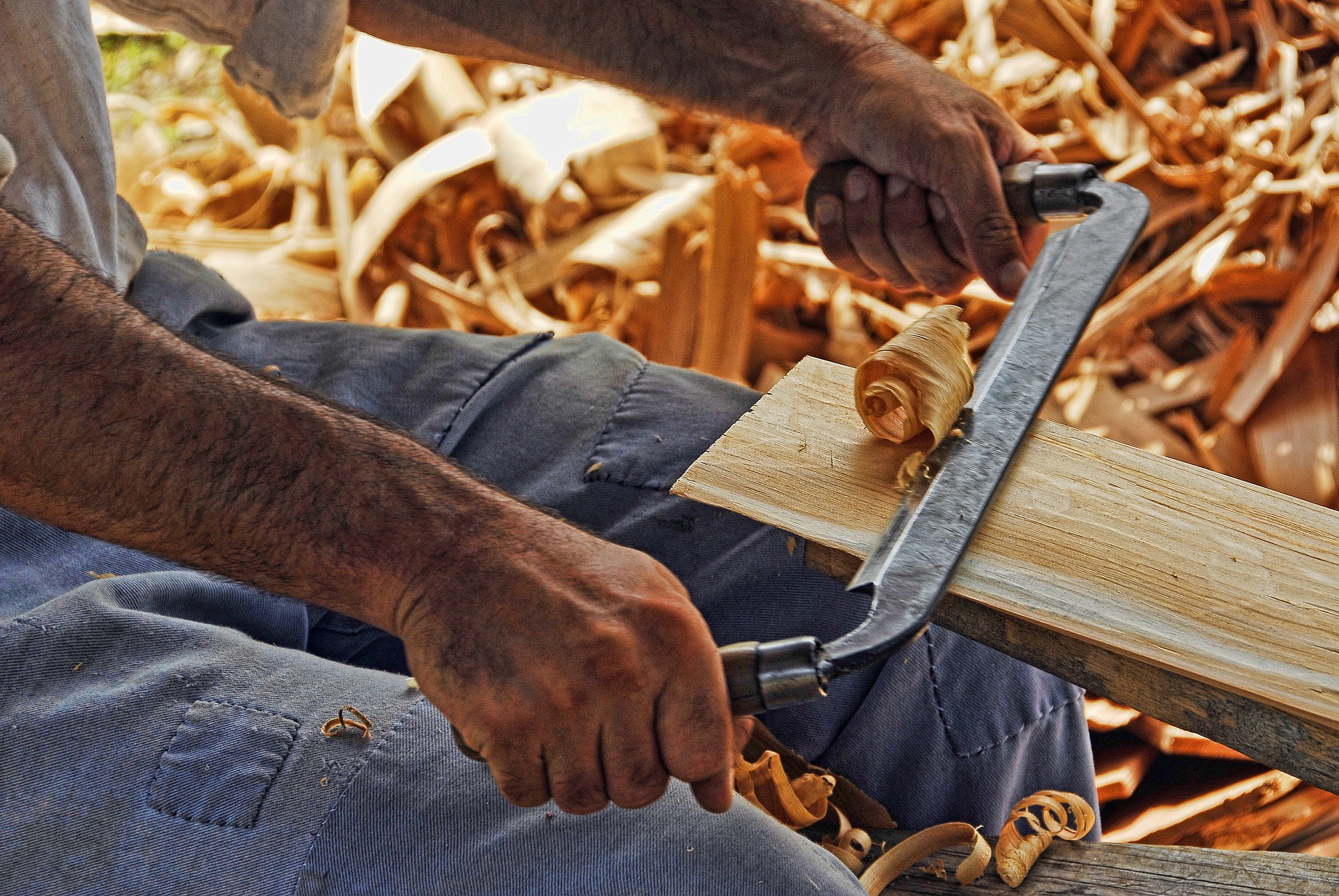 White oak is a hard lumber with a Janka hardness score of 1360, harder than red oak, and American walnut. It has a medium bending strength with a modulus of rupture of 14,830 lbf/in2 and an elastic modulus of 1,762,000 lbf/in2. Its crushing strength is 7,370 lbf/in2.
A durable wood, it is pest-resistant and densely-packed with tylose which makes the wood impermeable and more water-resistant compared to other woods.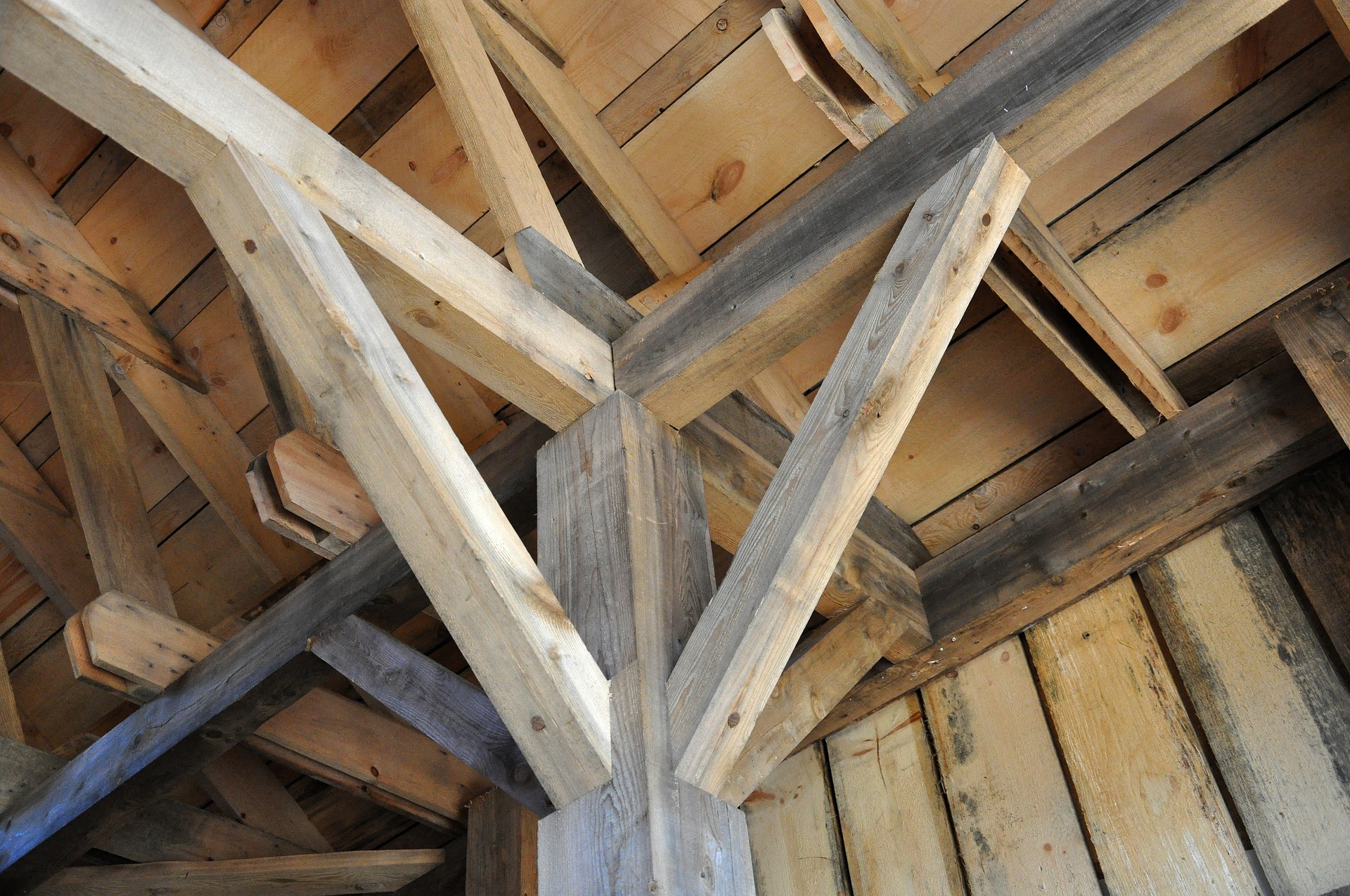 White oak is sought after for furniture, flooring, veneers, doors, cabinets, and caskets. Due to its tight cooperage, it is favored in barrels and boats. It is also widely used in railroads, pallets, and more. White Oak is available in rough-sawn lumber, timber beams, or live-edge slabs.
White oak wood is a versatile wood chosen for its patterns and its composition, which makes it a staple in homes and industrial applications.