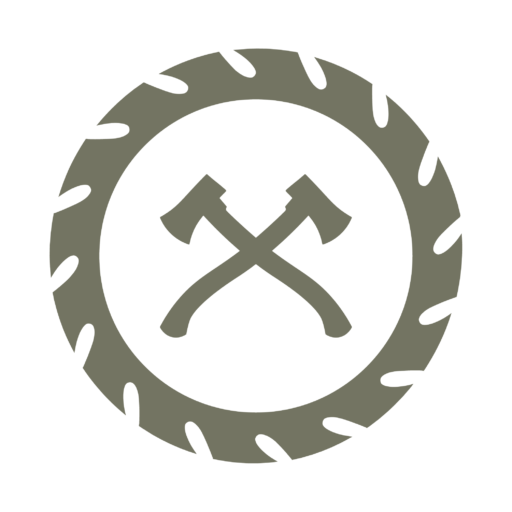 At Catale Sawmill, we understand that every woodworking project is unique and requires the perfect lumber to bring your vision to life. That's why we are proud to offer our exceptional custom sawmilling services. We transform logs into precisely cut and dimensioned lumber tailored to your specific needs. Join us as we explore the incredible benefits and possibilities that our custom sawmilling services bring to your woodworking endeavors.
When it comes to custom sawmilling, Catale Sawmill believes in empowering our customers with customization options. We understand that every woodworking project is distinct, and off-the-shelf lumber may not always meet your specific needs.
Whether you require specific dimensions or live-edge slabs, or special cuts, our team can fulfill your requirements. From wide slabs for tabletops and countertops to beams, planks, and more, we can mill the lumber to your desired specifications, allowing you to create truly one-of-a-kind pieces.
Maximizing the Beauty of the Wood
One of the most remarkable aspects of custom sawmilling is the ability to maximize the natural beauty of the wood. We carefully examine each log, considering its unique grain patterns, character markings, and overall aesthetics. Through precise cutting techniques, we can showcase the full potential of the wood, accentuating its inherent beauty and creating stunning visual impact in your woodworking projects.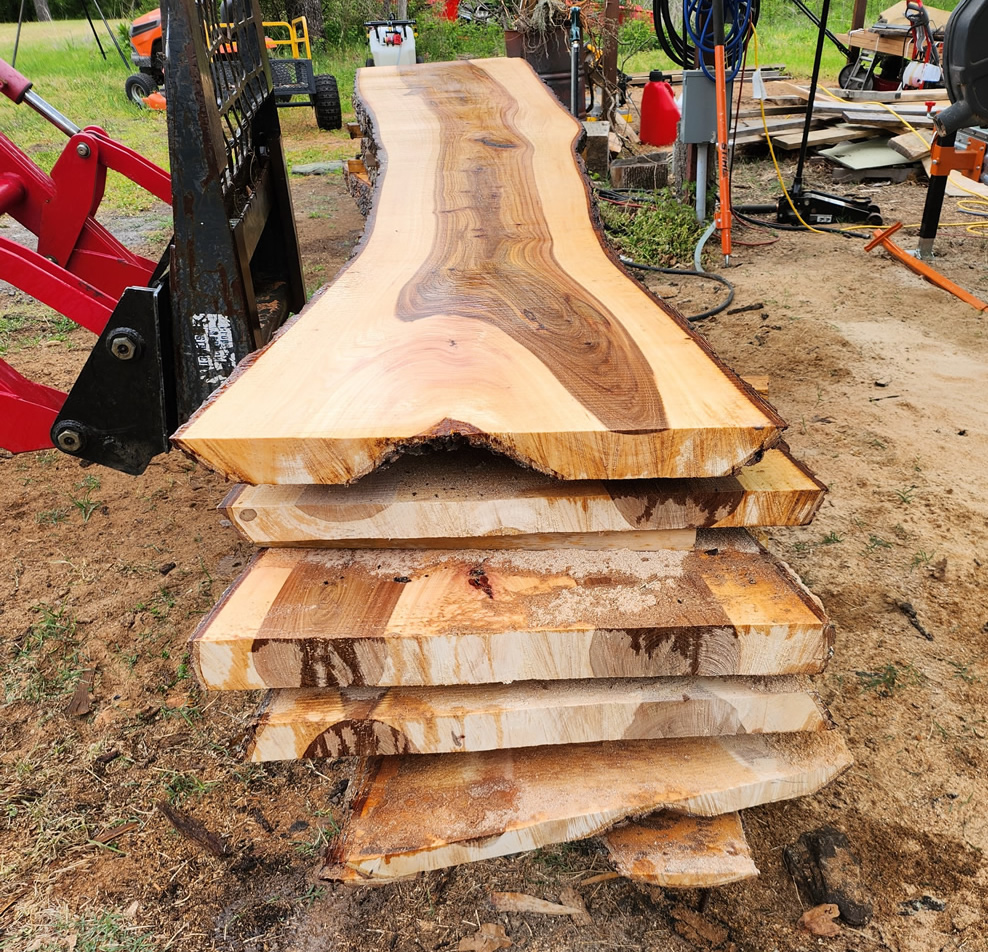 Sustainable Utilization of Resources
Custom sawmilling promotes sustainable utilization of wood resources. Instead of relying solely on pre-cut lumber options, our services enable us to utilize the entire log efficiently. By minimizing waste and maximizing the yield from each log, we contribute to responsible forest management and conservation efforts. Embracing custom sawmilling means utilizing the full potential of every log, reducing the demand for additional timber and supporting environmental sustainability.
Opting for custom sawmilling can be a cost-effective choice for your woodworking projects. By directly working with us, you eliminate the need for intermediaries and reduce expenses associated with pre-cut or pre-dimensioned lumber. Our competitive pricing combined with the ability to maximize the yield from each log ensures that you receive high-quality custom lumber at an affordable price, making your projects more economical without compromising on quality.
Collaboration and Expert Guidance
When you choose Catale Sawmill for custom sawmilling, you gain access to our team's expertise and guidance. We are passionate about woodworking and are eager to collaborate with you. Whether you're a skilled craftsman or a novice woodworker, we can offer valuable insights, advice, and recommendations to ensure that your custom lumber meets your project goals. We are here to support your vision and bring it to life.
Timely Delivery and Convenient Service
At Catale Sawmill, we understand the importance of timely delivery and convenient service. When you entrust us with your custom sawmilling needs, we work diligently to ensure prompt turnaround times without compromising on quality. Our efficient processes and dedication to customer satisfaction ensure that you receive your custom lumber in a timely manner, allowing you to proceed with your woodworking project without unnecessary delays.
Hourly rate: $125
Minimum: 2 hours
Metal Charge: $50 (only if we hit metal)
Transportation: You bring the logs to us
Scheduling: We need at least a week notice
Capacity:
Diameter: Up to 34"
Length: Up to 16' long